Category:
Thinking Theology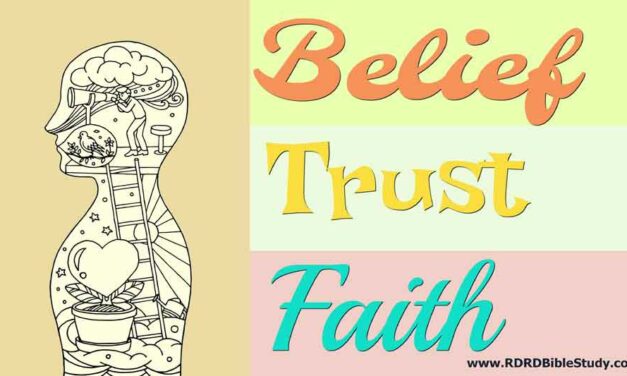 A Simple Framework For Thinking About Belief, Trust, and Faith About Thinking Theology Posts No...
Read More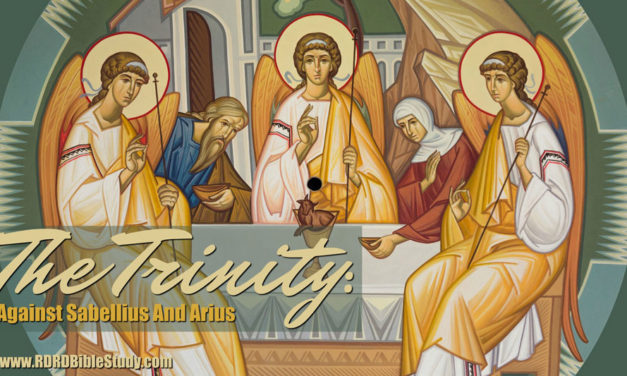 Thinking Theology: The Trinity Against Sabellius And Arius About Thinking Theology Posts The...
Read More

Subscribe
ABOUT RDRD
RDRD = Rightly Dividing, Rightly Dividing. Bible study tips and techniques that are intentional and practical, that help cut to the meaning of a text, that cover multiple theological disciplines, that can be put to use immediately. Read posts in a short time. Build Bible study skills for a lifetime.
Recent Tweets
Helper and Counselor