Category:
Theological Context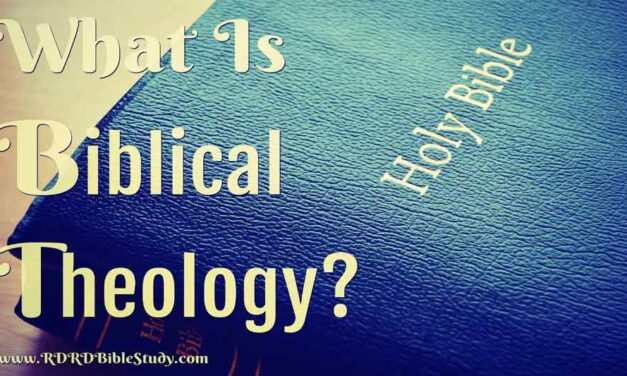 That the Bible is a theological book may seem like a no-brainer. But it's such a "no-brainer" that...
Read More
Theological Context: God's Self-Disclosure Random (and amazing) Reader: Seriously? Me: What?...
Read More

Subscribe
ABOUT RDRD
RDRD = Rightly Dividing, Rightly Dividing. Bible study tips and techniques that are intentional and practical, that help cut to the meaning of a text, that cover multiple theological disciplines, that can be put to use immediately. Read posts in a short time. Build Bible study skills for a lifetime.
Recent Tweets
Helper and Counselor