Category:
Geography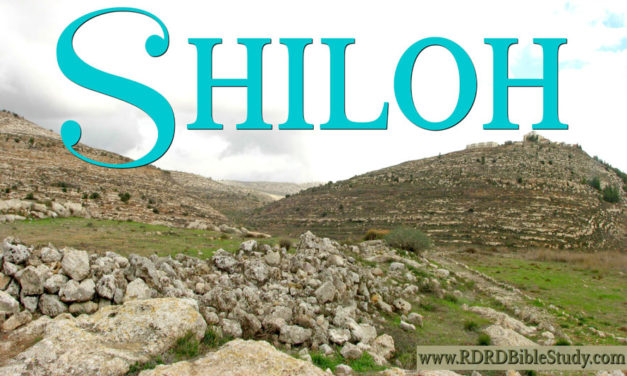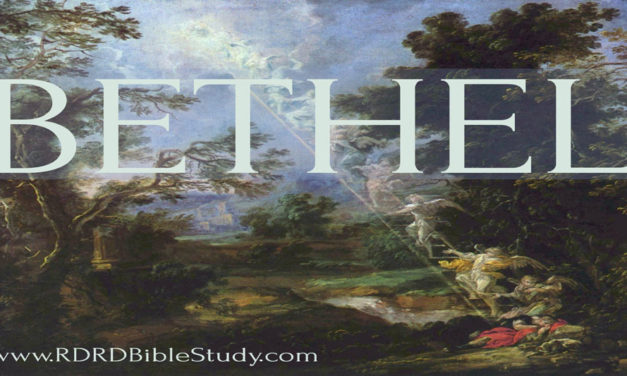 If you had to guess the second most mentioned city in the Bible, what would you guess? Did you say...
Read More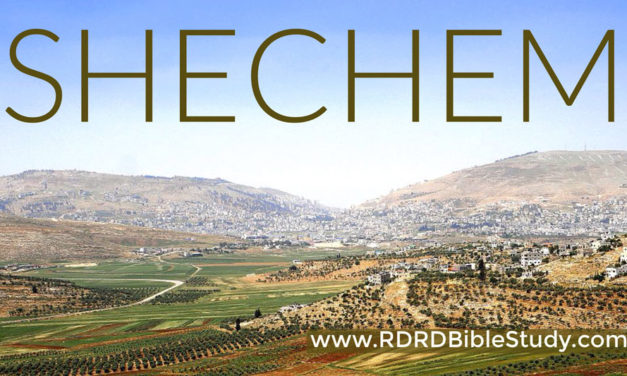 Introduction Shechem, an ancient Israelite city, is mentioned throughout the historical narratives...
Read More

Subscribe
ABOUT RDRD
RDRD = Rightly Dividing, Rightly Dividing. Bible study tips and techniques that are intentional and practical, that help cut to the meaning of a text, that cover multiple theological disciplines, that can be put to use immediately. Read posts in a short time. Build Bible study skills for a lifetime.
Recent Tweets
Helper and Counselor